Choosing The Best Colour For Repainting Your Home & Office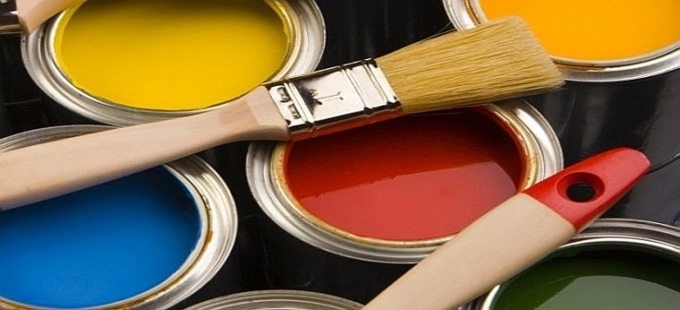 May 16,2019
Kam Kaj Writer
0 Comment(s)
Even the slightest mistakes when selecting the right paint for home or office can lead to loss and even have adverse health affects. Read on for insight by professionals at Kam Kaj!
Continue Reading
5 Common Home Renovation Mistakes & How To Avoid Them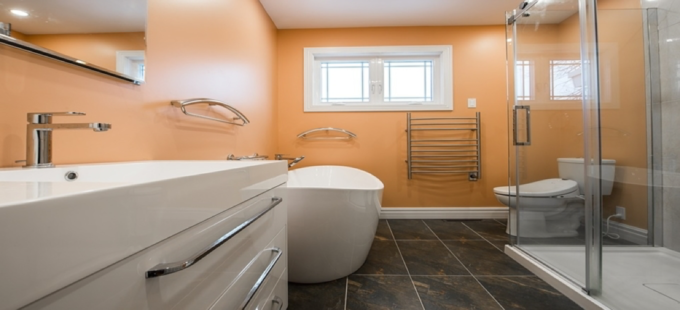 May 08,2019
Kam Kaj Writer
0 Comment(s)
Looking to give your home a new and contemporary makeover? Make sure you don't make these 5 common mistakes people make when renovating their home.
Continue Reading